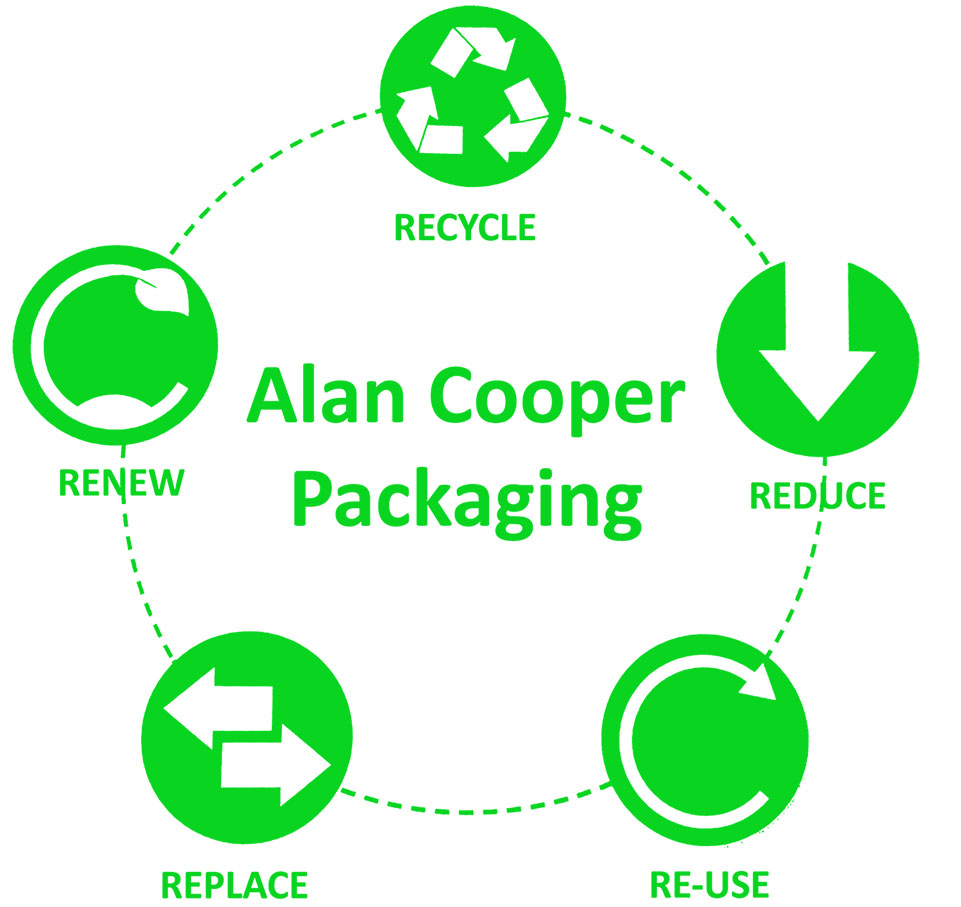 We promote the use of recycled, recyclable and sustainable raw materials at every opportunity, thus ensuring our packaging is environmentally friendly. This has helped to make us one of the leading suppliers of eco friendly packaging materials, corrugated cartons and boxes.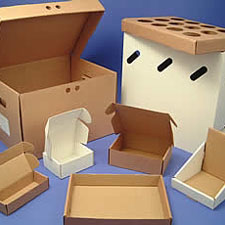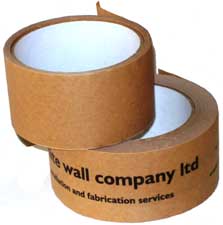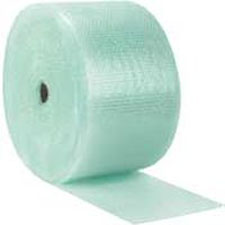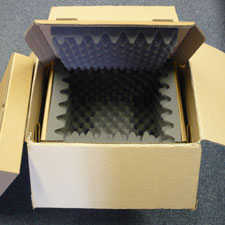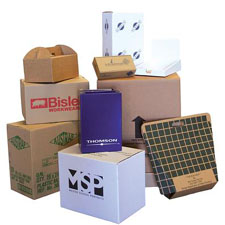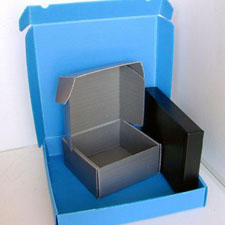 Packaging boxes
Custom made boxes and cardboard boxes (recycled and recyclable material) PLAIN OR PRINTED. We have a range of sizes available in stock for immediate dispatch or we can produce a box to your own measurements. Large and short runs, fast turnaround.
Correx boxes are built to last making them a great alternative for the cardboard box, totally re-useable and cost effective. Plain or printed.
Composite packs. Some items need added protection in transit, we can supply you with all the necessary fitments, these can be 100% recycled foam or cardboard, let us design it for you.
Degradable chips
We now supply a range of 'green' degradable loosefill, doing our bit for the environment whilst not compromising the performance of the material. Comes in 15 cu ft bags.
Ancillary packaging
Packaging design