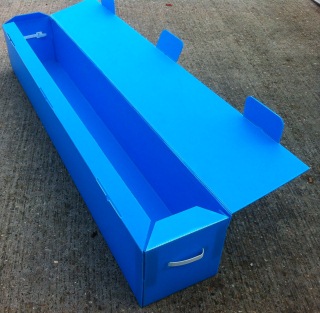 ALAN COOPER PACKAGING
12 Carters Lane,
Potton
Bedfordshire
SG19 2NU
Tel 01767 263007
E-mail
mralancooper12@outlook.com
---
Established in 1984 Alan Cooper Packaging has always had a simple work ethic, to supply the right packaging for the job minimizing waste and encouraging re-usability whenever possible.
We promote the use of recycled, recyclable and sustainable raw materials at every opportunity, thus ensuring our packaging is environmentally friendly. This has helped to make us one of the leading suppliers of eco friendly packaging materials, corrugated cartons and boxes.